Dependable Phoenix Backflow Prevention Company
For a backflow prevention company with a track record and a credible portfolio, Backflow Paradise Inc. is the premier choice.
With over 15 years as a backflow prevention company, we are confident that we know our stuff. We are ABPA certified, licensed, bonded, and insured. With this, we'd like to assure our customers and potential customers of our dependable history and preparedness. In addition, we are family owned and operated, and we offer free estimates and a satisfaction guarantee.
From the first phone call, you'll be met with a friendly, understanding, and acclimating staff to help you with every step along the backflow prevention way. We work with your schedule to find the best time for you while also offering competitive prices for all of our services. In addition, we offer every backflow prevention service you may need so that you don't have to go to a different backflow prevention company for different services. We even offer rentals and cages, and our experts are well-versed even in repair.
To learn more about how the premier backflow prevention company services Phoenix and the surrounding areas, feel free to give us a call at any time at 623-297-9703.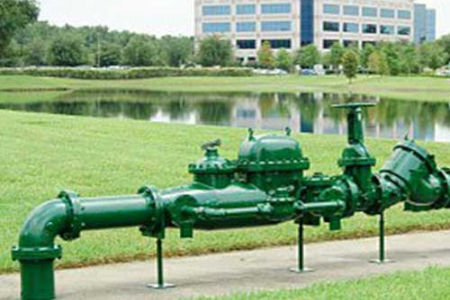 Backflow Testing
This service ensures that your Phoenix property plumbing system is in compliance with the Cross-Connection Control Program. This service needs to be performed annually, when the backflow preventer is first installed, and when it is repaired, cleaned, overhauled, or relocated.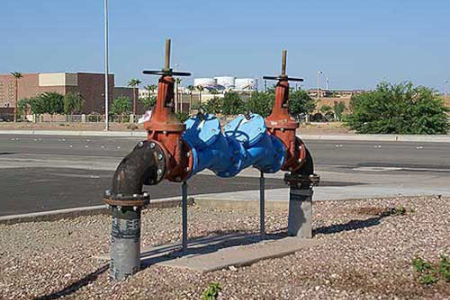 Backflow Repairs & Installation
Backflow repairs & installation is a service provided for the most basic of backflow prevention. At Backflow Paradise Inc., our over 15 years in the service have allowed us to fully understand the backflow assembly and how it works, inside and out, so you can rest assured your plumbing system is in safe hands when hiring us for this service.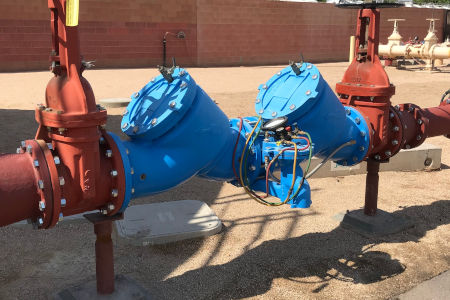 Backflow Rentals
You can't have Phoenix backflow services without offering rentals if you really want to ensure your customers a smooth process. This service is not only great for those who need to wait for a particular backflow preventer to arrive but for commercial properties to ensure dust suppression compliance.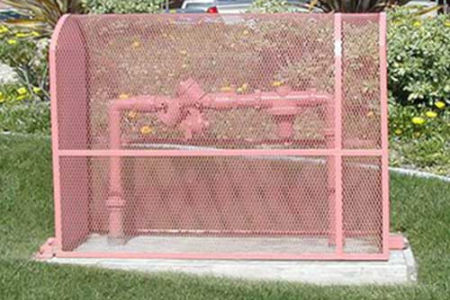 Backflow Cages
While we'd love to say our customers don't need backflow cages, we, unfortunately, have to recommend them, at least if you want to save a pretty penny somewhere down the line. Backflow preventers are made of metals that metal strippers are constantly on the hunt for, so they make a prime target for theft, and a backflow cage will prevent that from happening. We Are the Phoenix Backflow Professionals You Can Trust
Get Your Free Estimate Today