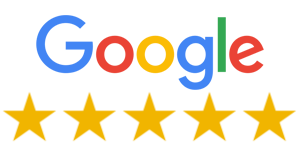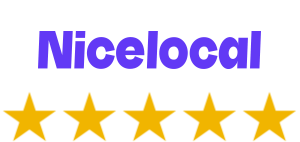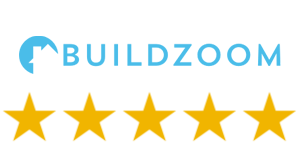 Your Top Rated Phoenix Backflow Professionals
As a family-owned and operated company in Phoenix, AZ, Backflow Paradise Inc. takes pride in being so trusted and referred to by our clients. With top-rated backflow services and astounding customer service, we strive to keep our clients coming back for their backflow needs. As professionals in the industry for over 15 years, we have the expertise and reputation you need to confidently use our backflow services for your property.
From the moment you call us to schedule your service until the day we arrive at your property and set your backflow preventer in compliance, you will be met with friendly employees and skilled laborers that you can place your trust in. We offer every service you will need when it comes to backflow preventers, so you can use Backflow Paradise Inc. for any matter, from renting and installation, or even to certified testing services. At Backflow Paradise Inc., we can be your one-stop backflow shop. Areas We Provide Backflow Services
If you are located nearby, but your town is not explicitly listed, feel free to call us at 623-297-9703 to see if we will be able to come out to you regardless.
In addition to Phoenix, we offer our many backflow services to the surrounding towns, including:
Phoenix Backflow Testing
Why Is It Important?
In many cities, water purveyors mandate and closely regulate backflow devices to ensure no non-potable water is backflowing into pipes and contaminating the water system. This system, the Cross Connection Program, is primarily enforced on commercial properties, but it is not uncommon to be required on residential properties as well, at least as far as installing and testing a backflow device.
Beyond being required or mandated on certain property types, having a properly functioning backflow device is always a good idea to prevent contaminating your water.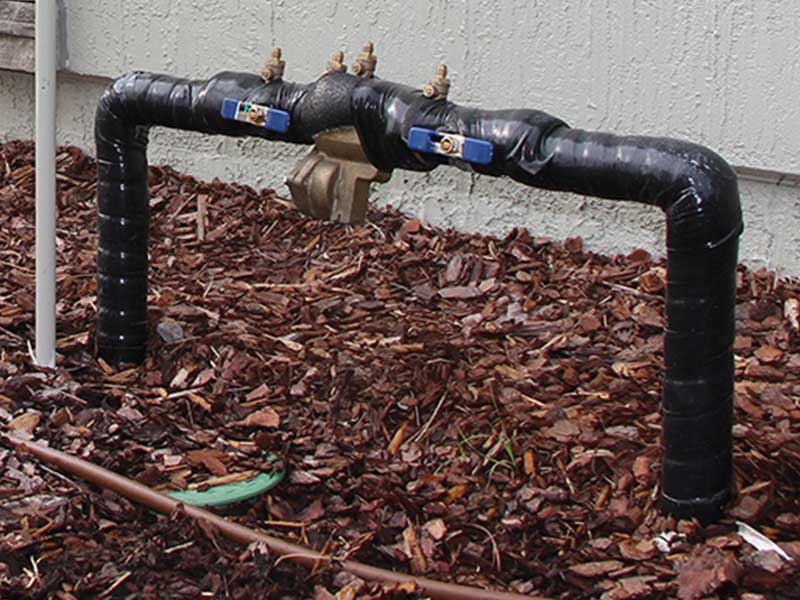 What You Can Count On
At Backflow Paradise Inc., we offer free estimates for all of our backflow services. For testing services, you can rest assured that we are ABPA certified and therefore fit the mandates and standards so that we can operate as your primary backflow device specialists. In addition, we are family owned and operated with over 15 years in the industry, so you know you are placing your property in the hands of seasoned experts.
Free Estimates

ABPA Certified Tester

Family Owned & Operated

Integrity-Based Services

Licensed, Bonded & Insured

Over 15 Years Experience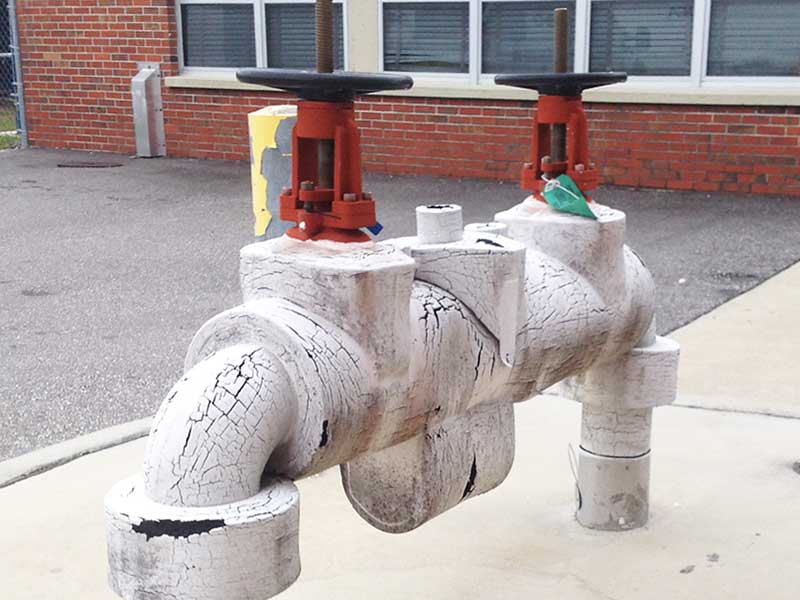 Protect Your Water With Backflow Rentals
To fit dust suppression compliance and other mandates regarding backflow assemblies, Backflow Paradise Inc. offers backflow rentals to ensure you are always operating with proper equipment. Backflow Paradise Inc. offers certified temporary backflow preventers for all sorts of scenarios.
Backflow rentals are only one of many backflow services we at Backflow Paradise Inc. offer our Phoenix residents.

Frequently Asked Questions About Backflow Services
To help our clients understand our backflow services and how they work, we've compiled some of our most frequently asked questions.
Backflow prevention is a method to keep contaminated or non-potable water from being accidentally flushed back into the water system. This happens when pressure is altered in the water lines. For example, the use of a fire hydrant would cause water pressure to decrease along water lines elsewhere and would create a backward "suction" of sorts that sends water back the way it came. This is especially harmful to situations like irrigation, chemical treatment plants, or mortuaries, where the chemicals or contaminants accidentally being fed back into the water system could cause illness and harm.
Backflow testing needs to be done annually. The Arizona Water Company sends out reminders to its customers through mail to ensure they do not miss scheduling an inspection and risk being out of regulation and contaminating the water supply.
There are a variety of ways to tell if your backflow preventer is damaged and in need of repair. The most obvious sign would be leaking around the preventer. Other less-obvious signs include uneven water pressure, cloudy or murky water, discolored water, and even slow drainage. When in doubt, it is always best to call Backflow Paradise Inc. to inspect and test your backflow preventer when presented with any of these signs.
While we would like to say "no" and remain hopeful and optimistic, we at Backflow Paradise Inc. always recommend the installation of backflow cages to prevent theft. While it may not be obvious to the average citizen, backflow preventers are actually made of copper, brass, or galvanized steel, which are prime real estate for metal strippers who target exposed piping and wiring to sell for a profit. Usually, they target abandoned homes, but backflow preventers are an easy grab if spotted, and backflow preventer theft is more common than most would assume.
Our Latest Projects
There are currently no projects to display; come back soon!
Tips & Tricks from Your Phoenix Backflow Experts
What Are Arizona's Laws On Backflow Prevention?

In the great state of Arizona, keeping water supplies safe and free of contamination is essential, especially due to the dry climate that makes sourcing water difficult. That is why the Arizona Water Company administers the Cross-Connection Control Program throughout the entire state. This program was […]

All About Backflow Preventers

In 2002, the EPA released information about previous backflow contaminations that caused devastation to communities. They stated that "from 1981 to 1998, the CDC documented 57 waterborne disease outbreaks related to cross-connections, resulting in 9,734 illnesses." By cross-connection, the EPA and CDC are simply referring to […]
We Are the Phoenix Backflow Professionals You Can Trust
Get Your Free Estimate Today